This week at Gardner's…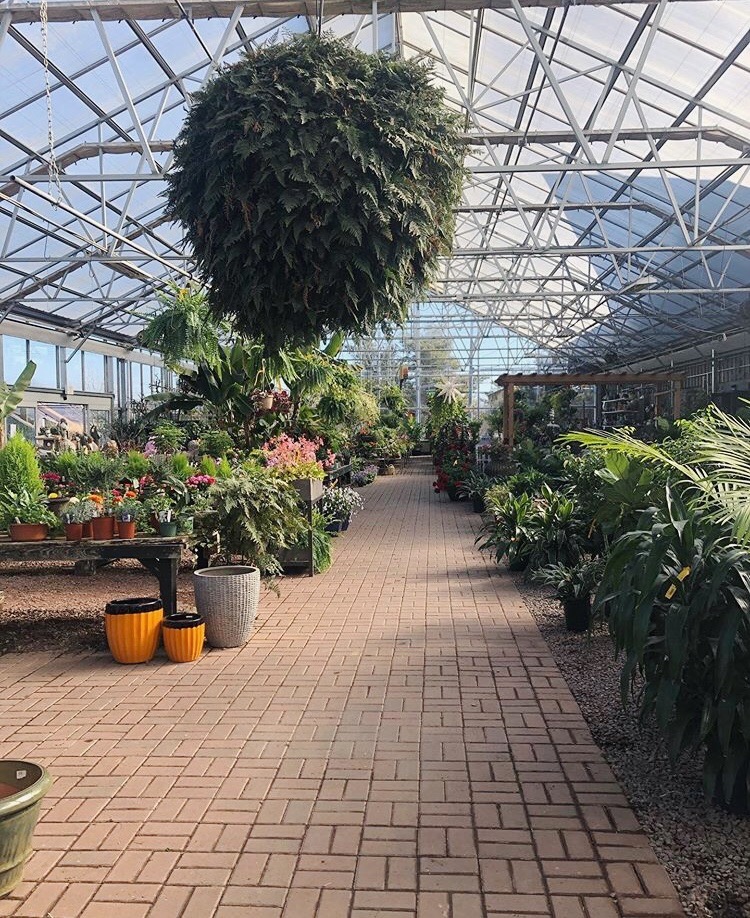 The Greenhouse
The Greenhouse a beautiful location to destress and find the perfect flowering, or house plant. Inside The Greenhouse there is a selection for any area of your house, yard, or office. Sunny, shady, low light, or bright light variations are available at all times and we will help you along the way.
The Nursery
Home to hundreds of varieties of trees, shrubs, perennials, stunning ground cover, and shade plants to make even the shadiest corner of your yard look amazing.
Projects
Gardner's is committed to helping you bring the garden of your dreams to life. Talk to our experts and we will help you come up with a plan. Buying a plant that is just too big to handle alone? Fill out a design and installation form and Gardner's will work with you to find a date to deliver and install the plant, (or plants) for you in the location of your choice!
Events
WE'RE HIRING: Gardner's Landscape Nursery is searching for a full time, Monday-Friday, 9-5:30 cashier for our gift shop. General plant knowledge, phone skills, inventory receiving, pricing and stocking and POS system knowledge is a perk, but all can be trained. Perks of the job: friendly co-workers, great atmosphere, generous employee discount and year round employment.
Please stop in to fill out an application, or send a resume via email to info@glnursery.com attention Bob R.
All applications will be held for 30 days.
Visit our events tab to see what's happening weekly at Gardner's. Send us an email or call with any questions you may have!
Hours
Our winter hours are back.
Monday–Saturday 10am-5pm
Sunday 10am-4:30pm