SPRING HOURS: 9am-6pm, Sunday 9am-5pm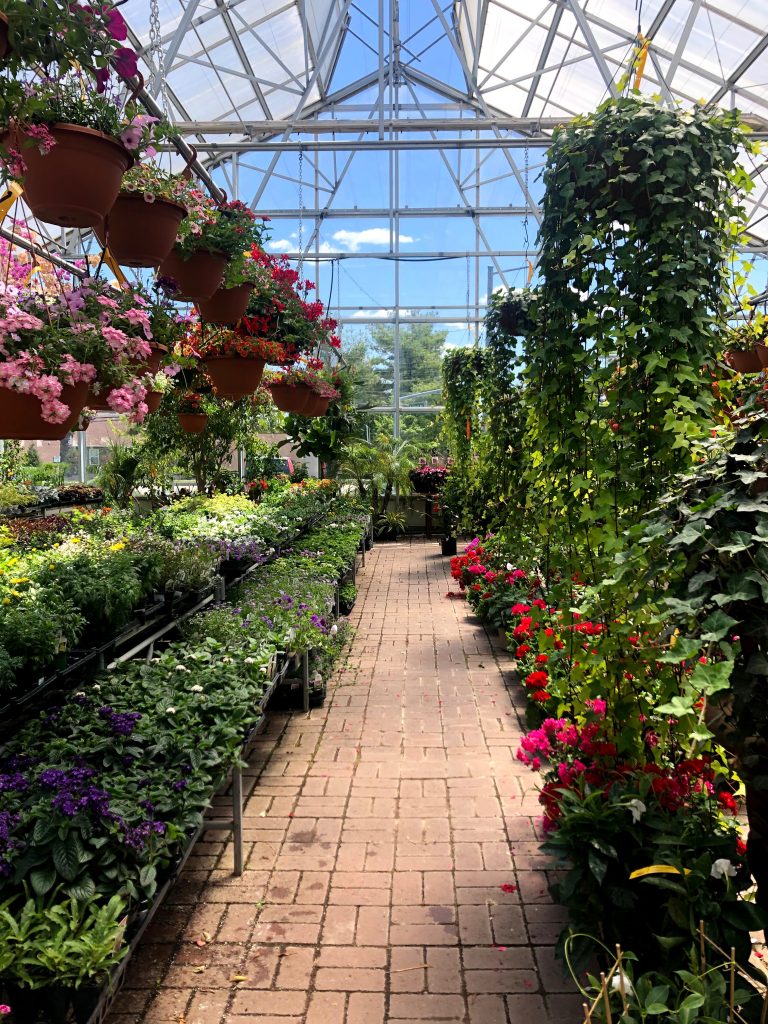 The Greenhouse
The Greenhouse is a beautiful location to de-stress and find the perfect flowering annual or houseplant! Inside we have a selection that will meet all your needs, from bright light to low light. Houseplants will be available all year and we are happy to help you out with any questions you may have!
The Nursery
Our home to hundreds of varieties of trees, shrubs, perennials and ground covers. We have plants of all light requirements to make the sunniest and even the shadiest corner of your yard look amazing.
The Gift Shop
Where we sell everything from Garden supplies to Furniture and House Decor, along with all kinds of perfect gifts for your loved ones. During the holidays we carry many seasonal items, including Christmas trees, hand decorated wreaths ornaments and more! Come visit the Gift Shop today.
Projects
Gardner's is committed to helping you bring the garden of your dreams to life. Talk to our experts and we will help you come up with a plan. Buying a plant that is just too big to handle alone? Fill out a design and installation form and Gardner's will work with you to find a date to deliver and install the plant(s) in the location of your choice.