The Barn

The First Floor
The Barn is filled with anything you could possibly want for your home. The first floor has many eclectic items —sweet savory candles, lamps, holiday wreaths, plants, furniture, essential oils, and even food!
Here at Gardner's we have our own line of jams, jellies, salsas, and spreads. We even have our very own limited edition spiced apple cider during the fall. We also offer samples so you can "try it before you buy it".
Stepping further into The Barn, you can find terrarium kits, wind chimes, and smaller garden needs like fertilizers, and watering cans. If you have questions of concerns for your plants or something within The Barn, talk to our experts!
Check out our selection of local author David Culp's works
For more information on David Culp and his garden design visit his website: https://www.gardendesign.com/davidculp/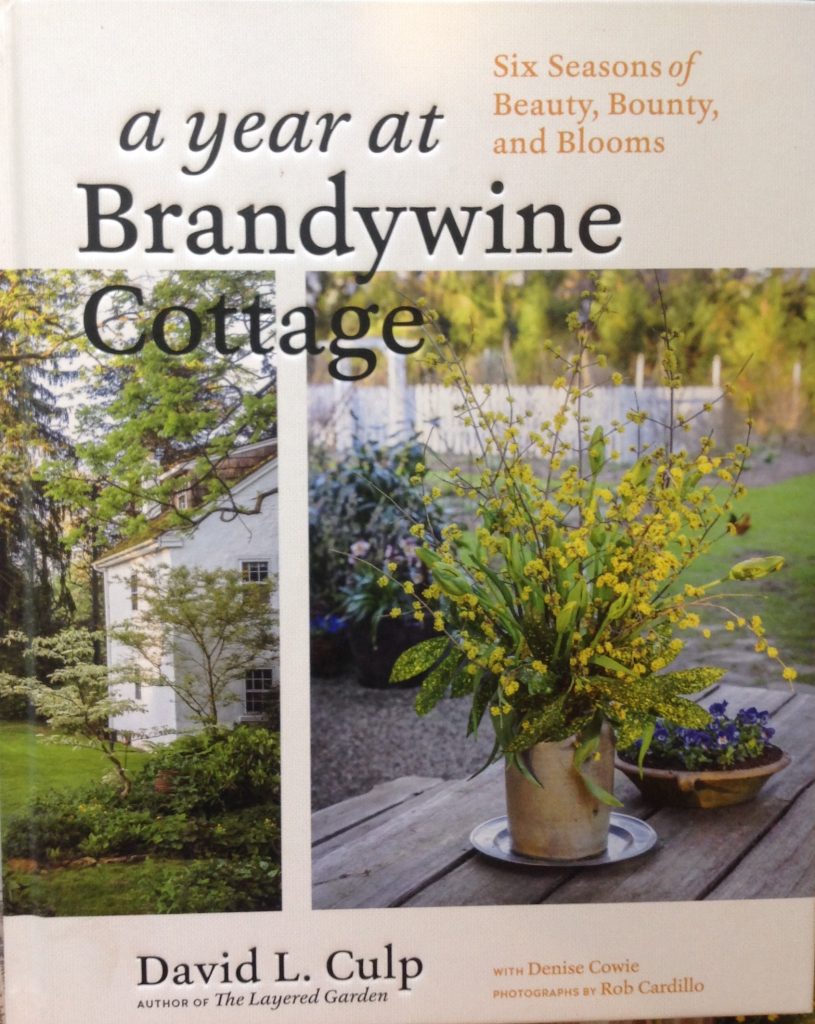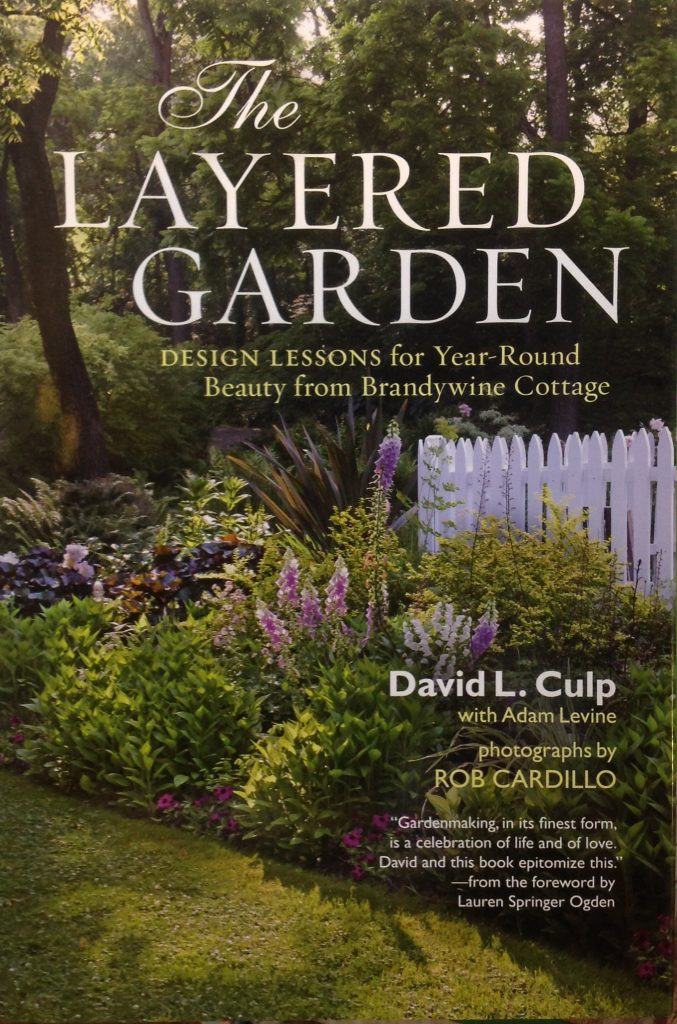 The Upstairs
Upstairs you will find a huge selection of high quality, and reliable outdoor furniture with brands like Woodard, and Treasure Gardens. Upstairs you can also find pillows, pillow covers, smalls tables, lounge chair and even couches.
If you don't see the color you like, just ask one of our experts and they will help you with the catalog to special order it for you. So, on your next trip to Gardner's, make sure you take a moment to step inside The Barn and see all that it has to offer —it will brighten your day.
Check out what is in our gift shop!