Outdoor living
Now is the time to enjoy your outdoor entertainment area. We carry everything you need for your perfect outdoor space.  Whether you are planning on purchasing new patio furniture, replacing fabric or cushions on existing furniture or adding a new piece. We have a wonderful selection of  furniture.
Our Hanamint collection includes Bar sets, tables and chairs  and benches.Gardner's carries a large variety of patio furniture  and accessories.
With more than twenty years experience, we can advise you on the wide variety of styles, materials and colors available at Gardner's. Choose from the latest dining sets, accent tables, and seating. Select the shapes and fabrics for umbrellas to provide shade and ambiance. Choose from our exclusive collection of patio furniture to add a personal accent to your outdoor living.
Aluminum Furniture is sophisticated and modern, offering durability and lightweight practicality. The pieces are made of extruded aluminum which is shaped into a frame then painted through an electrostatic process for a baked-on, rustproof finish. The seat is available as a cushion of draylon fabric with ultra violet inhibitors to prevent fading and polyester fiber fill which drains and dries quickly. An alternative is a sling of taxiplane, a synthetic fabric that is cool to sit on and dries out quickly.
Cast Aluminum Furniture is melted aluminum poured into a mold then cooled and finished providing longevity and reliability. This process allows for more detail in the design. Available in a wide array of designs, cast aluminum is used in elegant dining furniture and tables, sofas and chairs of many sizes.
Wrought Iron Furniture is steel material heated and shaped to form the frame. The finish is baked-on using an electrostatic process. Available in a range of colors and styles, wrought iron is a durable, stylish, and beautiful choice.
Wicker Furniture is meticulously woven in either wood or synthetic vinyl to form a fabric which is placed on a wood or durable aluminum frame. Wooden wicker is for indoors or a protected area while vinyl wicker on an aluminum frame can be used in all types of weather.
Wood Furniture is a popular choice for your outdoor living. Teak has a wonderful golden brown color that can be maintained with yearly applications of teak-colored preservative or if left untreated, teak furniture gradually ages and weathers to a soft gray. The extremely tight grain of teak is makes it resistant to water damage and insect infestation.
Gardner's Landscape Nursery carries the best lines of furniture, umbrellas and fabrics available.
Summer Classic
Telescope Casual���
Tropitone� www.tropitone.com 
Hatteras Hammocks  www.hatterashammocks.com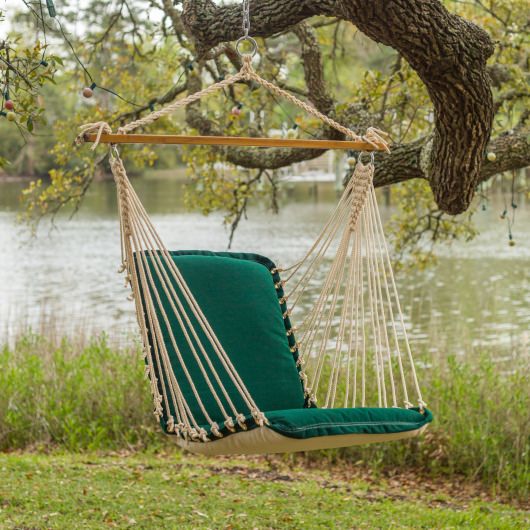 Pawleys Island Hammocks  www.pawleys.com
Woodard� www.woodard-furniture.com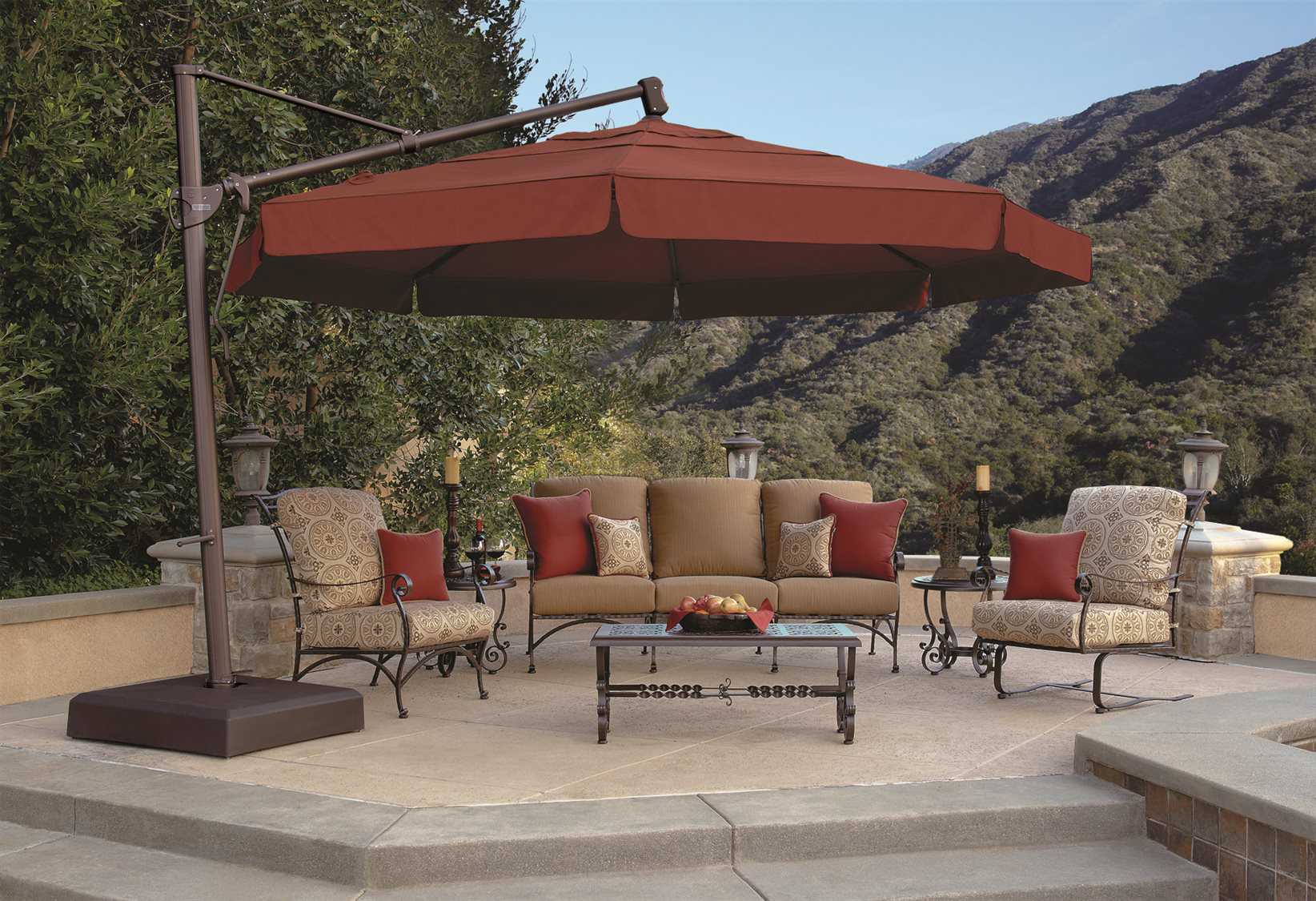 Treasure Garden Umbrellas �www.treasuregarden.com

Lane Venture www.laneventure.com